Sometimes when I'm feeling bad/sad/tired/desperate I feel a need to do some serious web shopping. I don't know why I think it would save me from any kind of trouble (instead of creating new ones and with money). The last two days haven't been the best for me, and I noticed myself wanting to click on the numerous web shopping heavens and doing some comfort shopping. This time I think I may have fought it and won - still haven't bought a thing. Instead, I thought I'd make a wishlist of all things nice without spending any money.
The first one is Classic Short UGG Boots in Camel. I had these exact ones a few years back, they were actually my first UGGs. My sister started borrowing them and it was the death of the boots.
UGG boots, 249,95€, Zalando.
Mohair coat, 149€, ZARA.
I've been wanting a pastel-coloured coat for a while now. I love all things black and grey, so I think that this would cheer up my winter wardrobe. This beauty is from Zara
.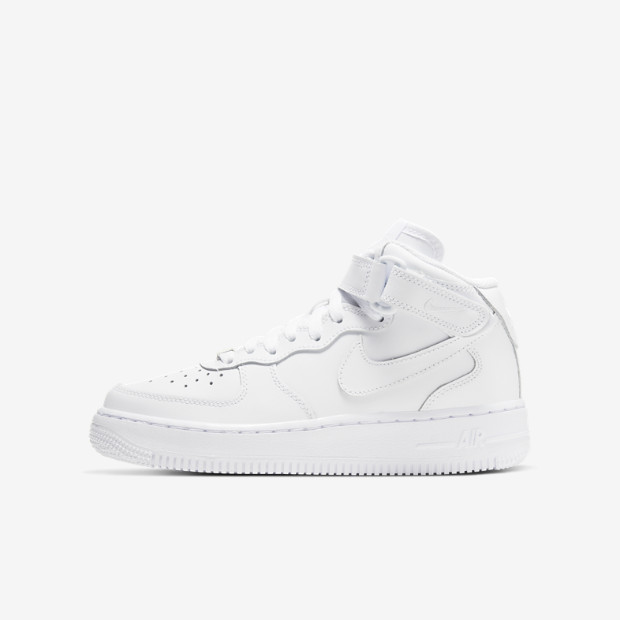 Sneakers, 88€, Nike.com.
Another one would be a pair of Nike Air Force 1 Mid 06's. These I will probably buy on my payday - did a lot of research to find a pair my size somewhere, and FINALLY it payed off! These are boy's shoes and I found the right size at nike.com
.
It is very useful sometimes to have small feet
;) Children's shoes are usually way cheaper and they have come in small enough sizes.
Nike cap, 34,90€, Stadium.
I also love this Nike cap. I've suddenly started liking even sportier things than I used to, and another "new" thing I've started to wear is red accessories. This would tick both boxes.Buy it here. I think I will.
Dress, 85€, &Other Stories.










Also a fancy striped dress would be nice.
Bag, 350€, Michael Kors.
I have been lusting after this Michael Kors Hamilton Satchel for like a year now. I know that it's not the trendiest it-bag of the moment but I like it's classic look and I think that buying this would make me wear all my tan shoes way more... I am trying to save money for some kind of a bigger purchase, so that I can splurge with a better conscious. I am not sure yet what might be the splurge-worthy thing. It might be a trip abroad, a new TV, a dishwasher, or a new favourite item. This one could be a good option.
Jersey top, 55€, COS.




Watch, 369€, Michael Kors.


Been dreaming about this forever. This is also on the splurge-worthy list.
What's on your wishlist? Mine could go on forever though. Decided to go to bed now, it's late and I've got work tomorrow :)